A broker who sought to rat out his ex-girlfriend to a broker regulator had the tables turned against him when the regulator found out he had breached her privacy rights to support his complaint.
Necker Tsz Wing Kwok alleged to the Insurance Council of British Columbia, Canada, that his ex-girlfriend, who used to work at the same brokerage, was listed as the principal operator of a vehicle when she shouldn't have been.
In support of his complaint, Kwok showed council staff copies of screen prints from the agency's internal system, as well as screen shots from the B.C. public insurer's broker query system.
"When the licensee was questioned about why he had these screen prints, he claimed that he was asked by council staff to provide these screen prints to facilitate review of his complaint about the ex-girlfriend," council wrote in its intended decision. "Council staff denied ever requesting this information from the licensee.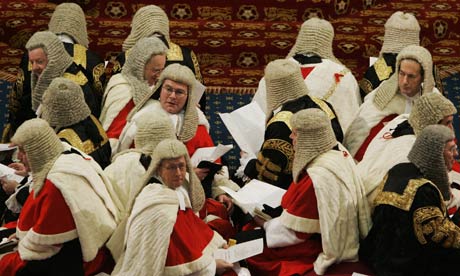 When council further probed Kwok's actions, he said he was aware of privacy requirements. He maintained that, apart from the time he obtained the screen shots from the Insurance Corporation of B.C. (ICBC), he had never before accessed ICBC's systems in an unauthorized manner.
Except, perhaps, for those other 10 times he checked out his ex-girlfriend's personal information on the ICBC database between November 2011 and July 2012, as the council later found out. (The ex-girlfriend stopped working at the same brokerage as Kwok on Nov. 9, 2011.)
None of the 10 checks occurred with a corresponding ICBC Autoplan transaction, council's investigation showed. In each instance, the broker was able to view his ex's vehicle registration information, the name of the vehicle's registered owner, the principal operator of the vehicle, the principle operator's driving license number, the vehicle owner's address and the effective date of insurance coverage.
"[Kwok] initially explained it was necessary for him to determine the ex-girlfriend's assets as they were involved in litigation resulting from their separation," council said in its decision. "In a later submission to council, [Kwok] denied that he had accessed the ex-girlfriend's records with the intention of determining her assets."
Council suspended Kwok's license for two years and ordered him to pay a CAD $1,000 fine for inappropriately accessing his ex-girlfriend's private information.
Council has not published a decision related to the ex-girlfriend, and Kwok's allegations against her have not been proven in a judicial or disciplinary forum.